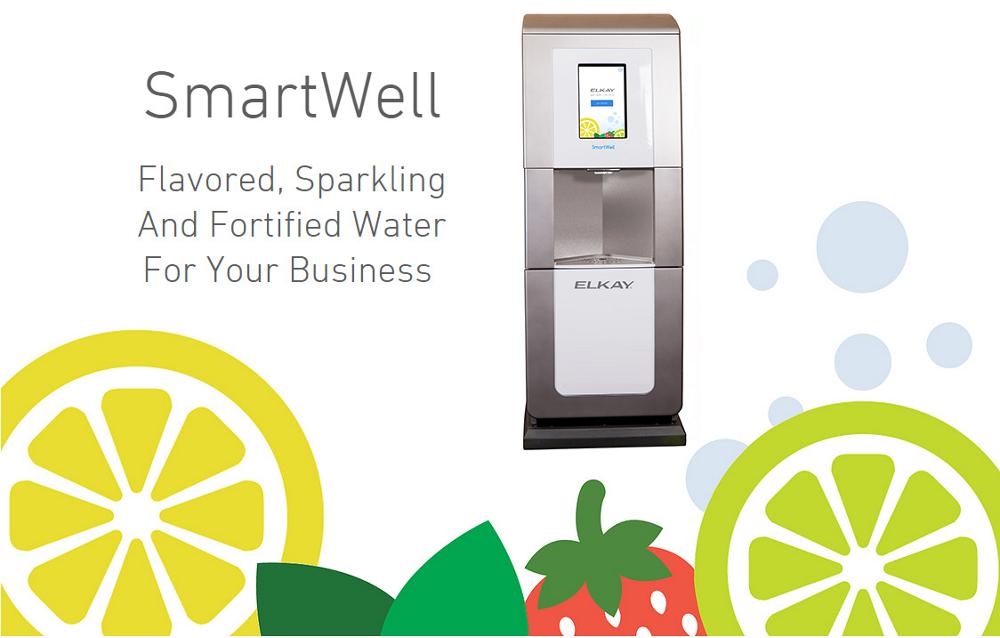 A Choice Of Drinks For Everyone To Enjoy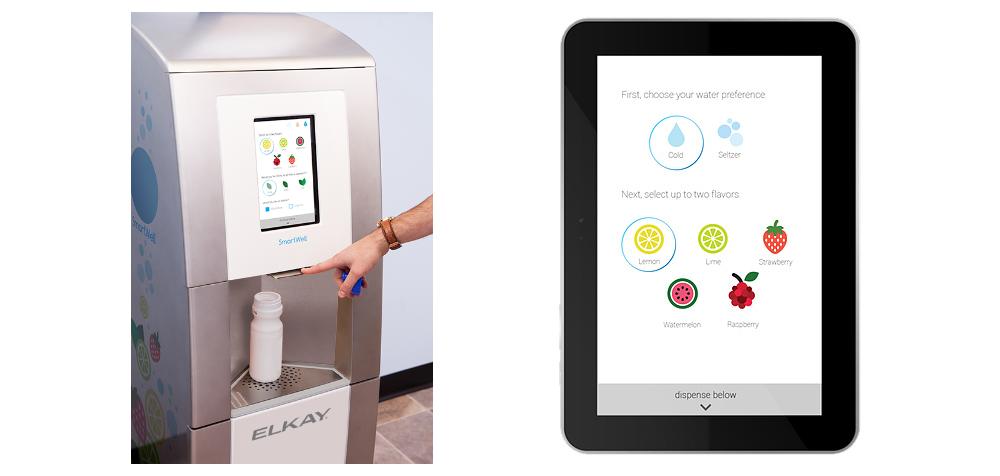 Choose still or sparkling water, and add flavors and enhancements to create the perfect drink of your choice!
Create and dispense your drink in just a few seconds with the SmartWell's intuitive touchscreen interface.
A Tasty And Healthy Alternative To Soda
Our flavors are all-natural, with zero calories, no artificial sweeteners, and no artificial coloring.
Flavors come unsweetened, but you have the option to sweeten your drink with Stevia, an all-natural plant-based sweetener.
Some Of Our Popular Flavors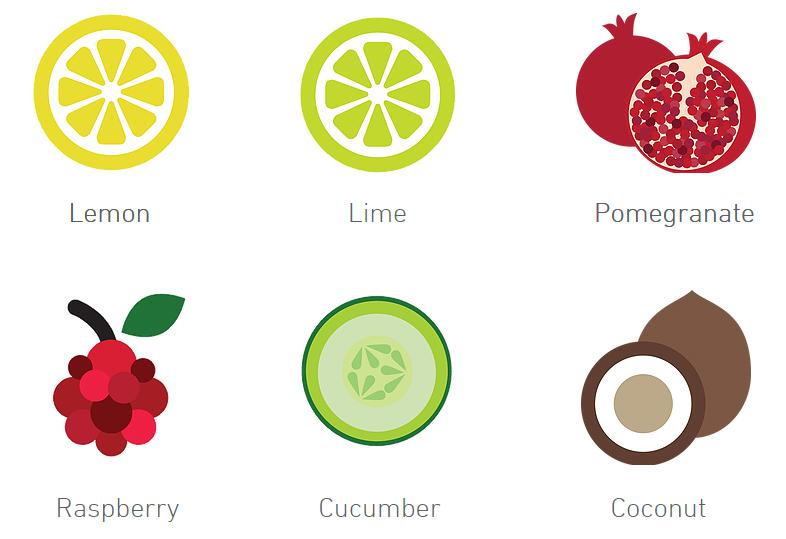 ...And More!
No 5-Gallon Jugs To Store. No Plastic Waste.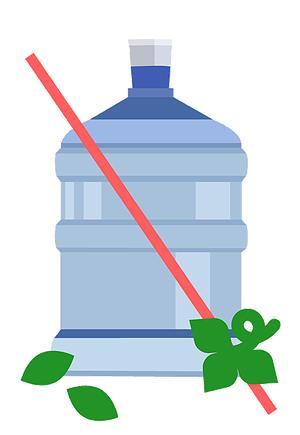 Go Green and help save the environment by reducing waste caused by plastic bottles, aluminum cans, and 5-gallon water jugs.
The SmartWell is a bottle-less system! It purifies tap water with carbon and microbiological filtration, removing 99.9% of all bacteria and impurities.
A simple, one time installation connects the SmartWell to your tap water line, and it will have all of the water it ever needs.
Join The SmartWell Movement.
Contact Us To Learn More!