Style Quiz
Find Your Perfect Match
Every element of your home is a reflection of your personal style — including your sinks and faucets!

Are you traditional, transitional or contemporary? Knowing your style will help you select a sink and faucet that fits your needs and complements your décor. Take our quick design quiz and you'll be on your way to selecting the perfect sink and faucet that reflects your personal style and home décor.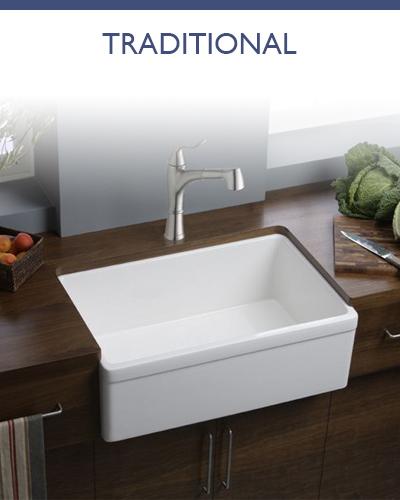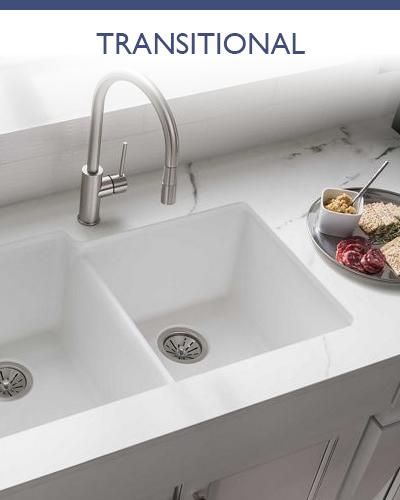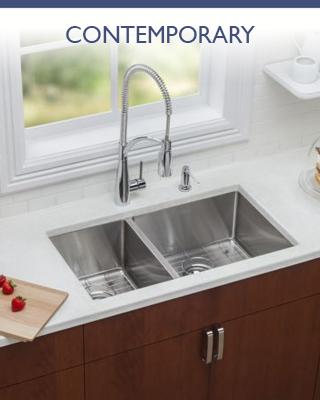 Refreshing and rejuvenating. Which of these spots would be most appealing to you for Sunday morning brunch dining al fresco?
Please select an option to continue
Plush and comfortable. Ahh... after a long day of style hunting, it is your turn to kick back and rest your weary eyes, which pillows appeal to you?
Please select an option to continue
Deep colors, silk and taffeta, beautifully embroidered
Vibrant colors and bold prints... mix and match
Minimalist detail, muted neutrals in rich textures, with carefully edited pops of bold pattern
Dish it out. You're hosting a catered luncheon. Which of the caterer's place settings do you pick?
Please select an option to continue
Rise to the occasion with a timeless classic setting
Enjoy inviting creativity themed for the season
Make a statement with a bright and bold setting
Shed some light. A home remodeling project requires new lighting in the dining room. What do you choose?
Please select an option to continue
Grand, elegant and full of sparkle
Warm, clean and functional
Greeting greenery. Which plant would you like to see when you arrive home each day?
Please select an option to continue